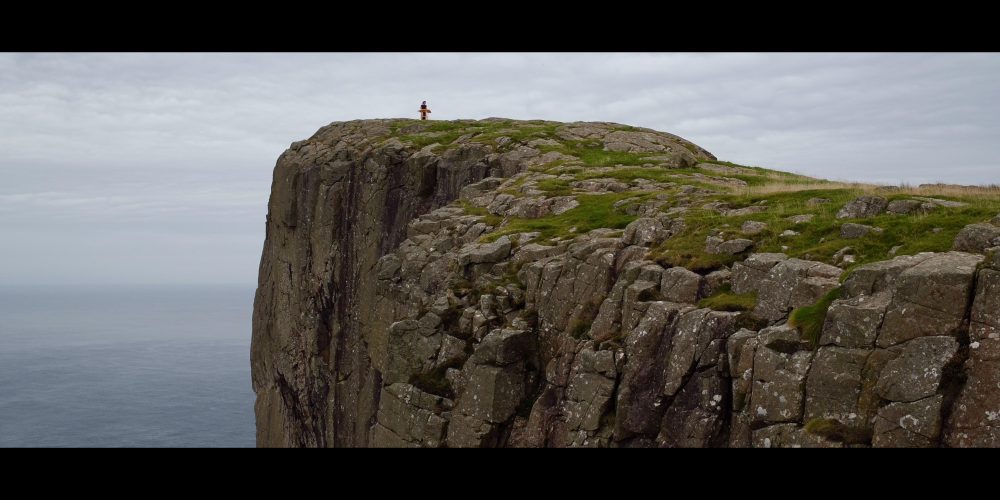 Hey friends, here is a glimpse of what is to come! I've been in Ireland and had the amazing opportunity […]...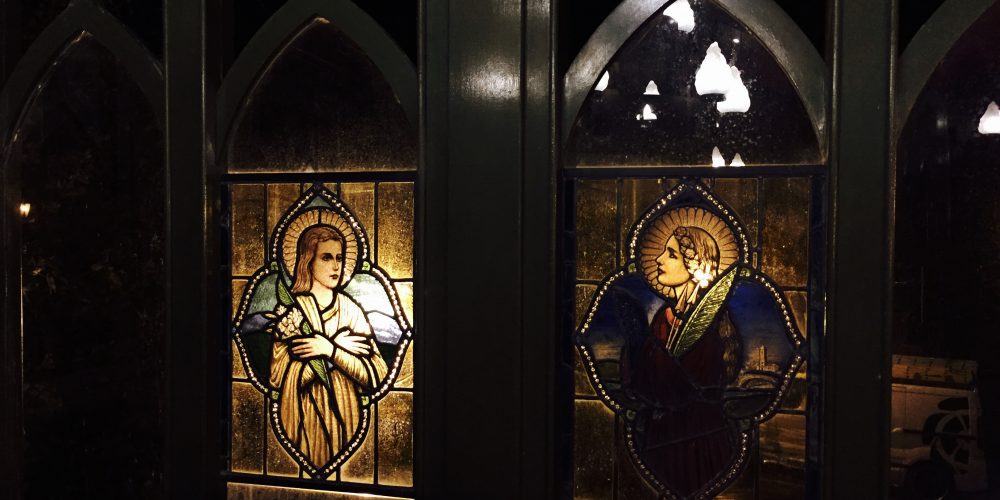 For 5 days in October, a band of philosophers and poets, mystics and misfits, theologians and thespians alike (and not […]...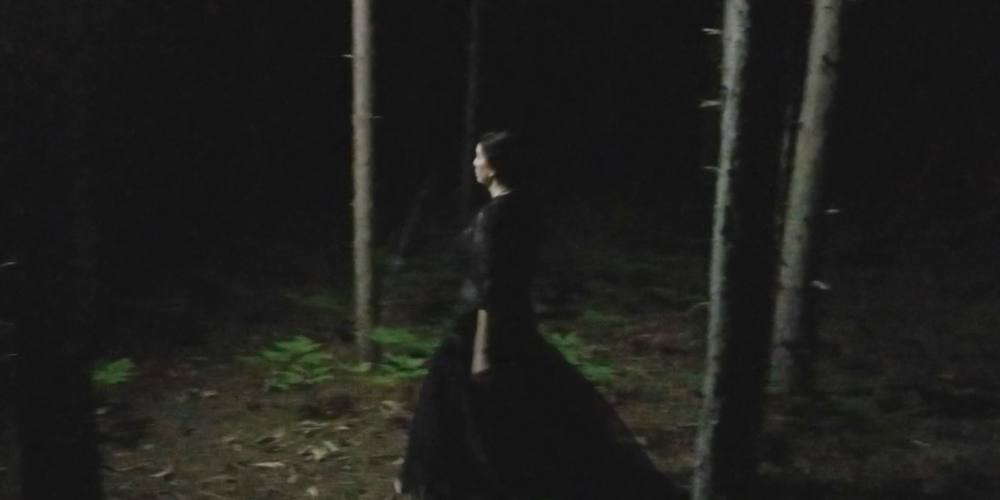 A week from tonight, you might catch cinematographer Matthew von Dayton and I haunting the Northern Michigan landscape to complete […]...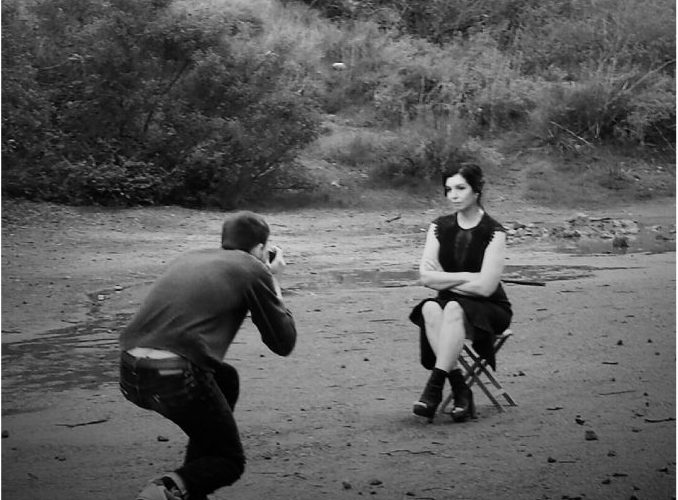 Since we arrived, LA has demonstrated all manner of drama with rain, thunderstorms, sleet and hail. And then yesterday dawned […]...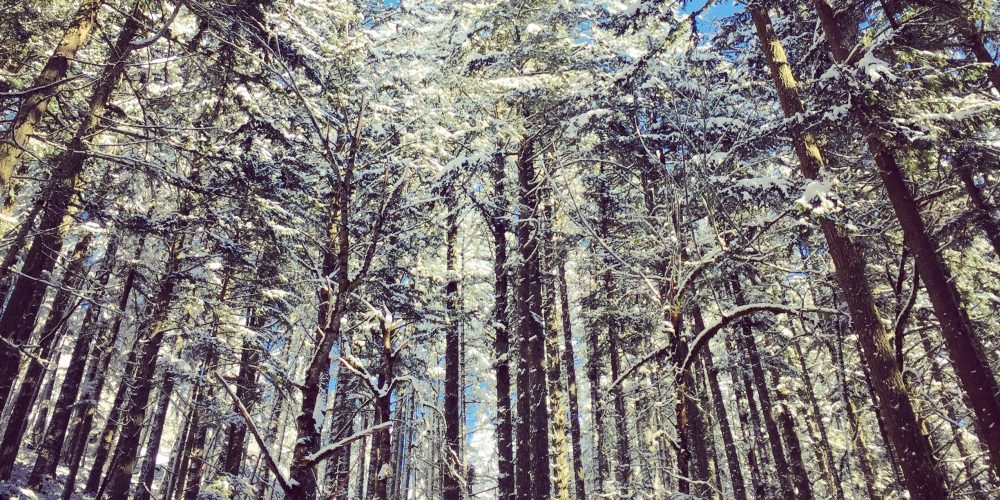 (Spencer Butte, OR) Silent patient steady wood. You have been growing all these years hoping I would find you, […]...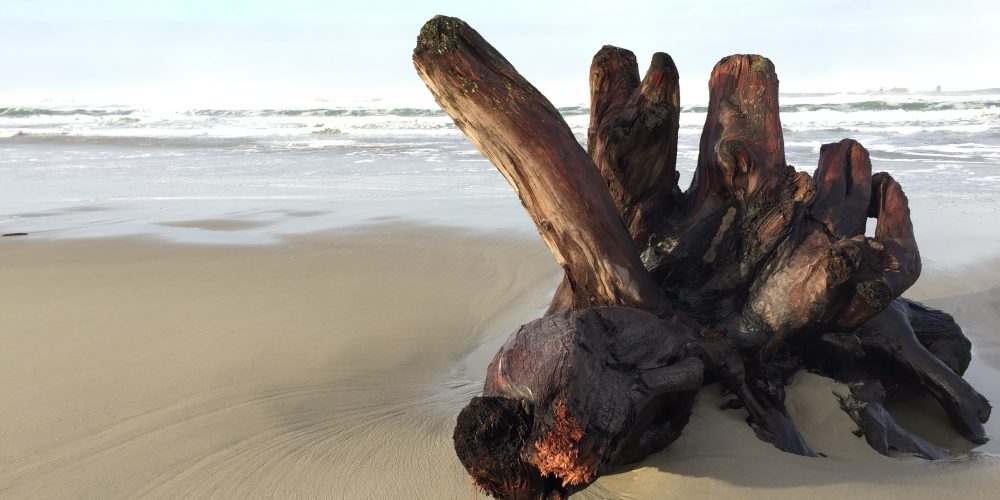 (Florence, OR) Time at the beach house in Florence, Oregon is too short. I could hole up for a month, […]...