Shop
"Whimsy" – Limited Edition Giclée Print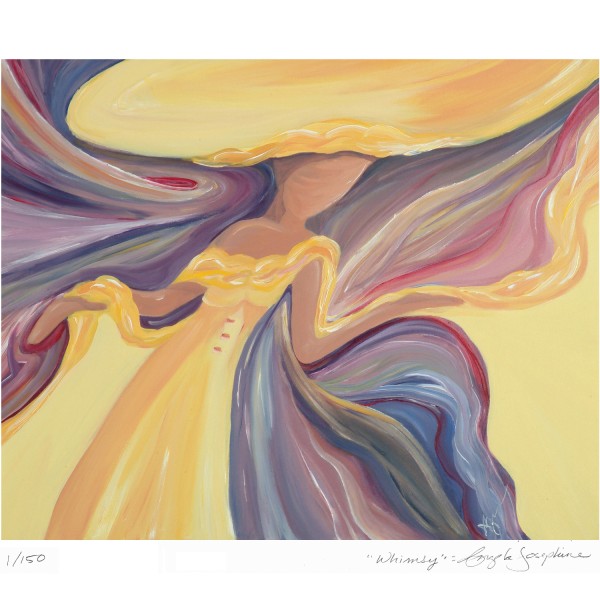 Image Size 20″ x 25″, Sheet Size 21″ x 26″; Edition of 150; Hand-signed and numbered.This print is made with archival inks on heavy-weight, archival paper.


Allow 2 weeks turn around time. Feel free to email if you have questions!


NOTE: The edition you receive will be dependent on number of prints sold prior to your purchase and not what is indicated in the photo. For example: If 5 have sold, your print will be edition 6 of 150.
In stock