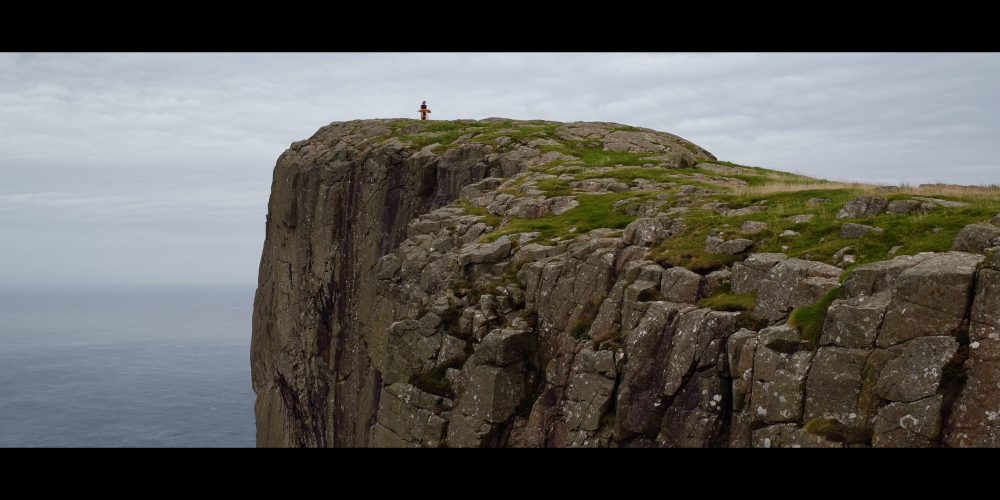 Hey friends, here is a glimpse of what is to come! I've been in Ireland and had the amazing opportunity […]...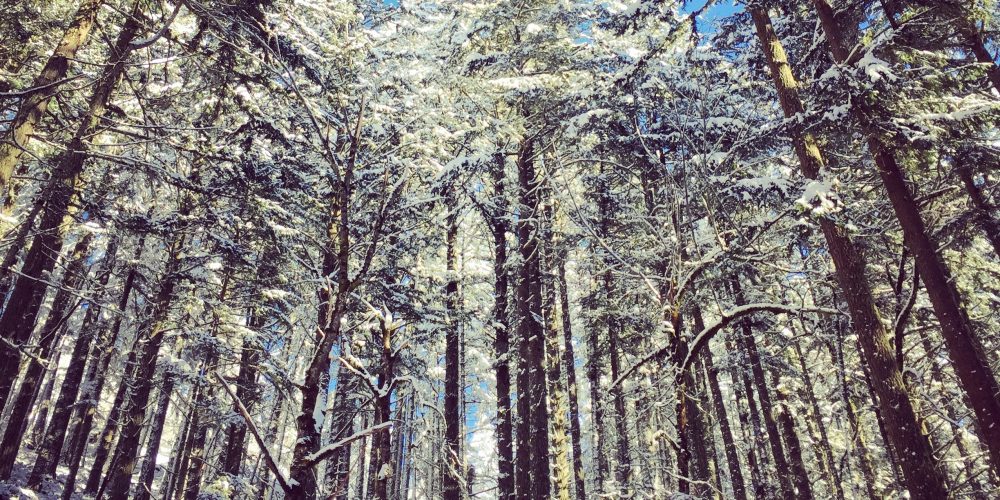 (Spencer Butte, OR) Silent patient steady wood. You have been growing all these years hoping I would find you, […]...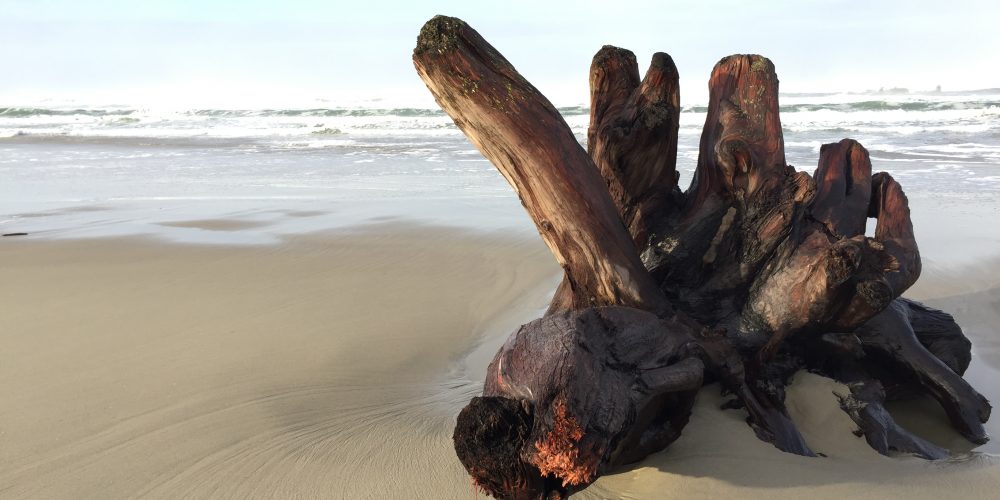 (Florence, OR) Time at the beach house in Florence, Oregon is too short. I could hole up for a month, […]...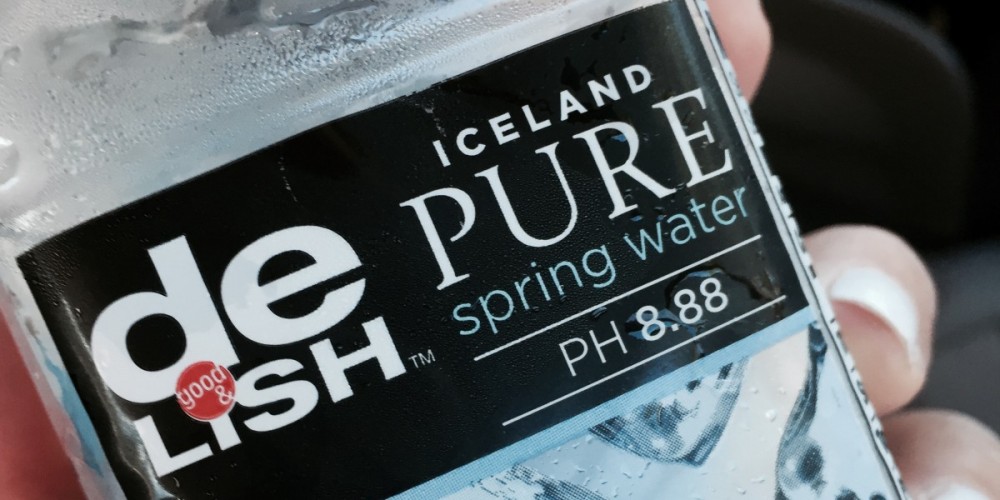 Lessons in mindfulness. On Saturday evening, I waited in the car while Joe ran into the store to pick up […]...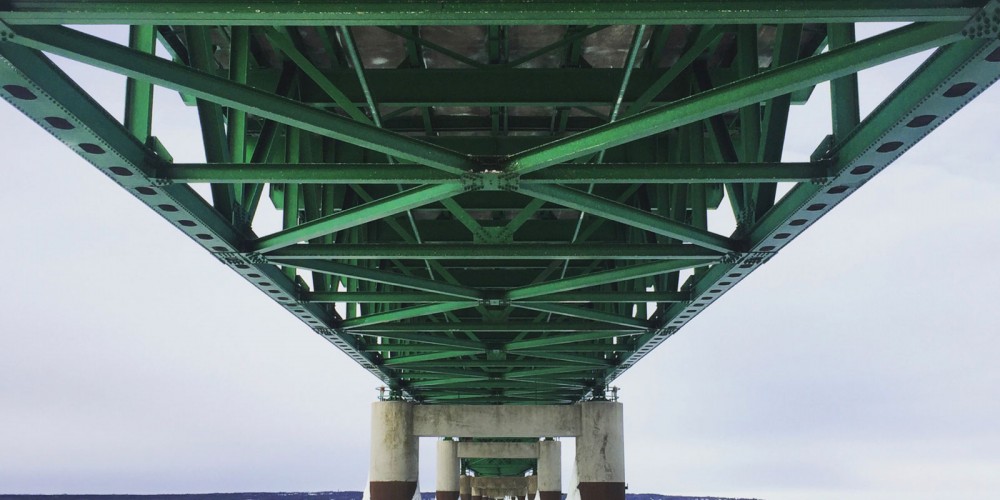 (Mackinac City, MI – On Being a Michigander) The Mackinac Bridge is a 5-mile span that connects Michigan's upper and […]...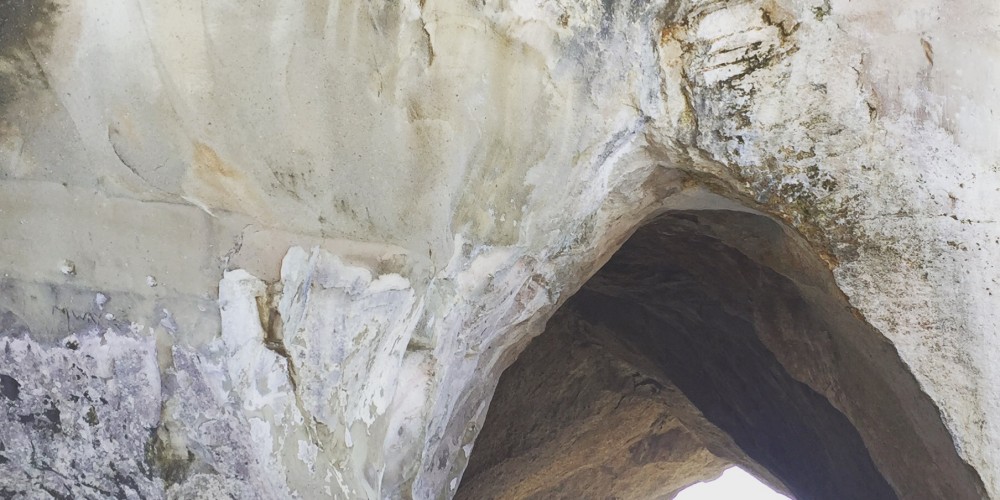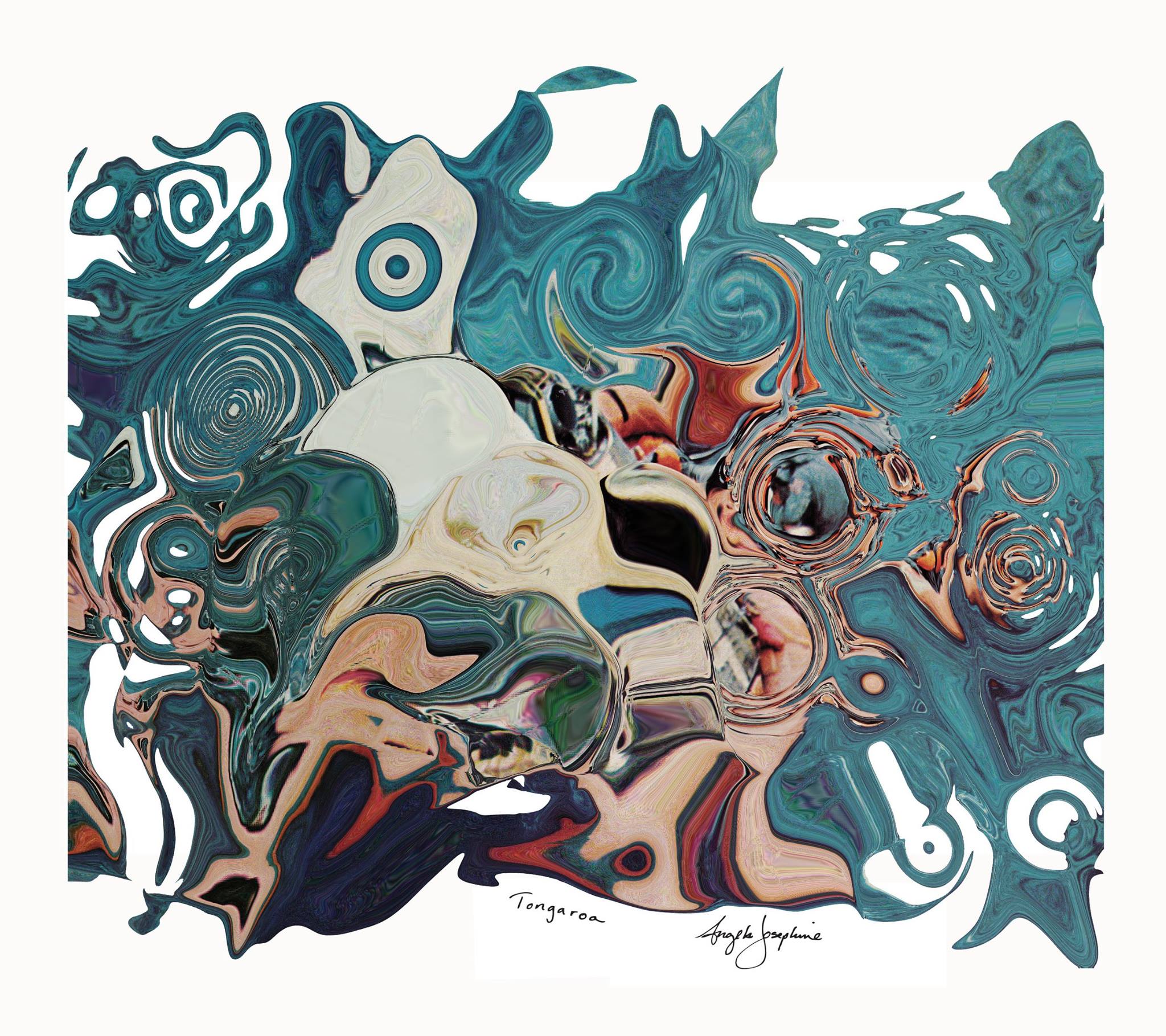 My husband and I spent a month in the South Pacific in 2014, specifically 3 weeks in New Zealand and […]...