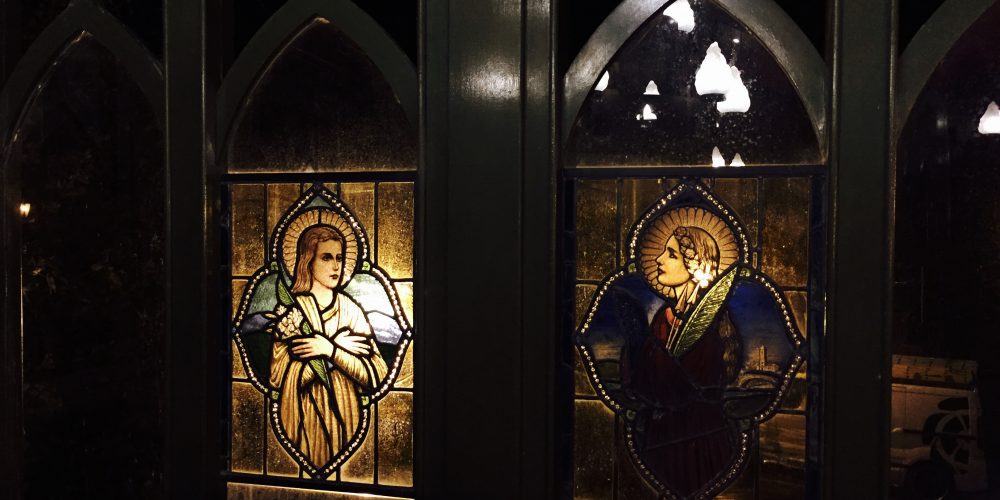 For 5 days in October, a band of philosophers and poets, mystics and misfits, theologians and thespians alike (and not […]...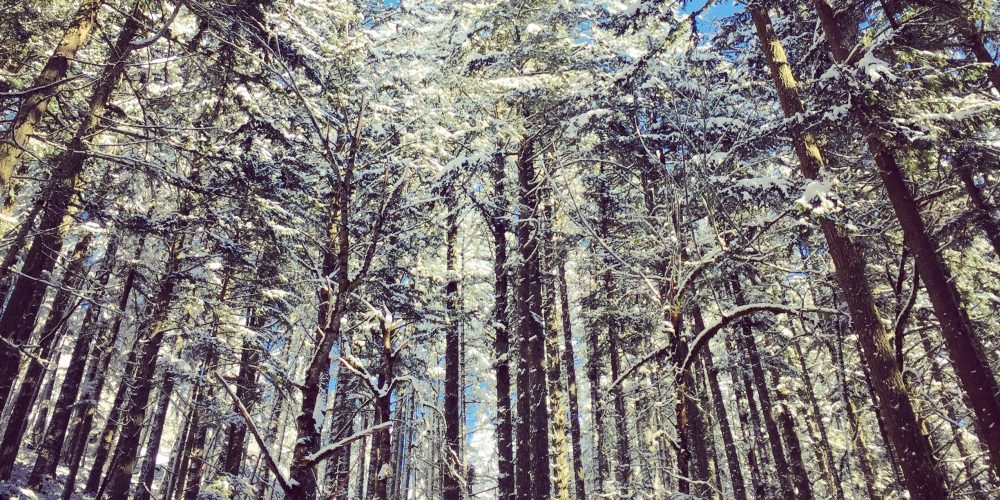 (Spencer Butte, OR) Silent patient steady wood. You have been growing all these years hoping I would find you, […]...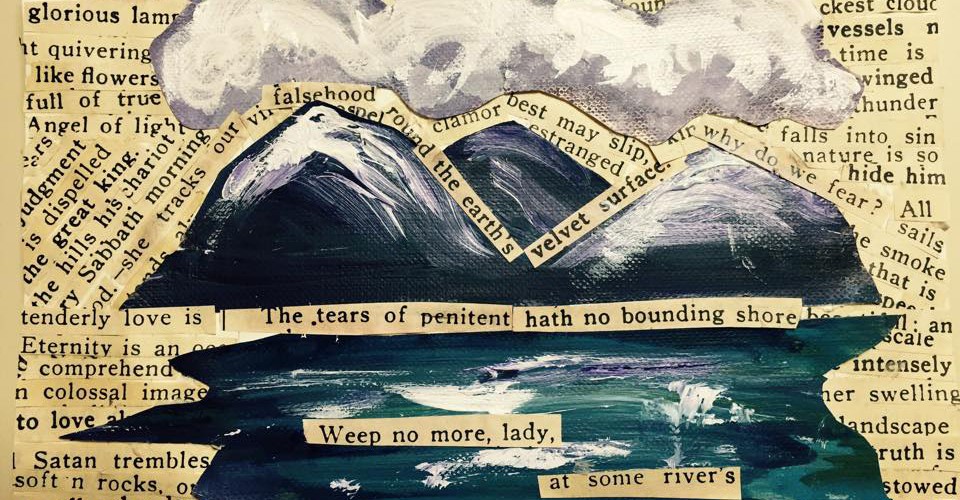 I recently took a weekend art course at Interlochen and came out with things I didn't like.  What do you do? ...
A tribute to a friend who lost her husband, but also a tribute to anyone who has lost a loved one....